L'Entre Deux
(The In-Between)
a poetic essay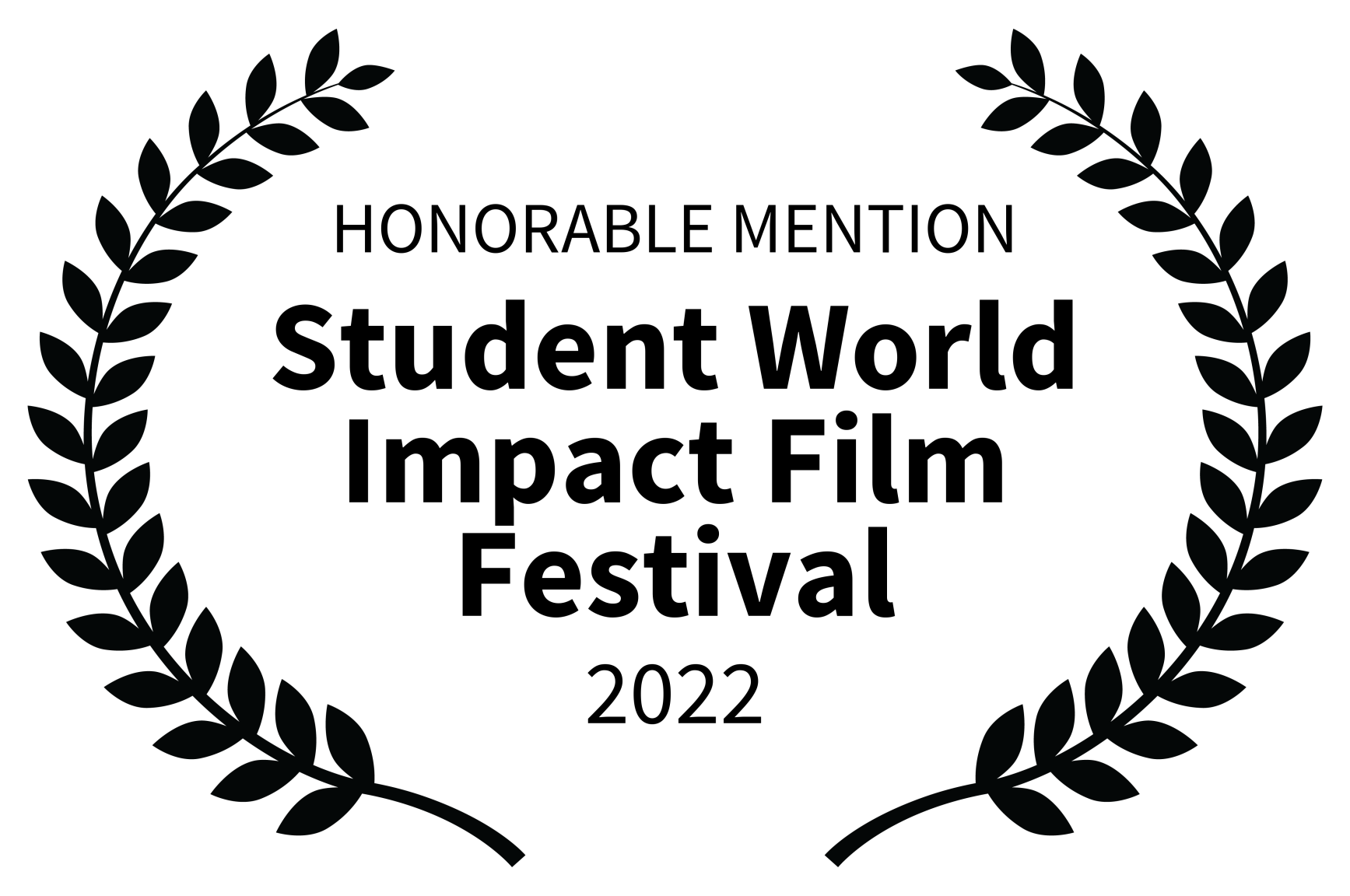 L'Entre Deux
is a poetic essay based on my own experience finding a sense of identity and belonging through the exploration of visual language.
The first challenge I had to face when I left France was the language barrier.
I eventually found in visual arts a Universal language that allowed me to communicate beyond the limitations of words.