FOR EXISTING EVERYWHERE

An Immersive Journey
Scroll Down
A PLACE TO REMEMBER
A Place to Remember
explores the disembodiment triggered by returning to the place I used to call
Home
. This series attempts to reconcile feelings of solitude in a place I am expected to belong.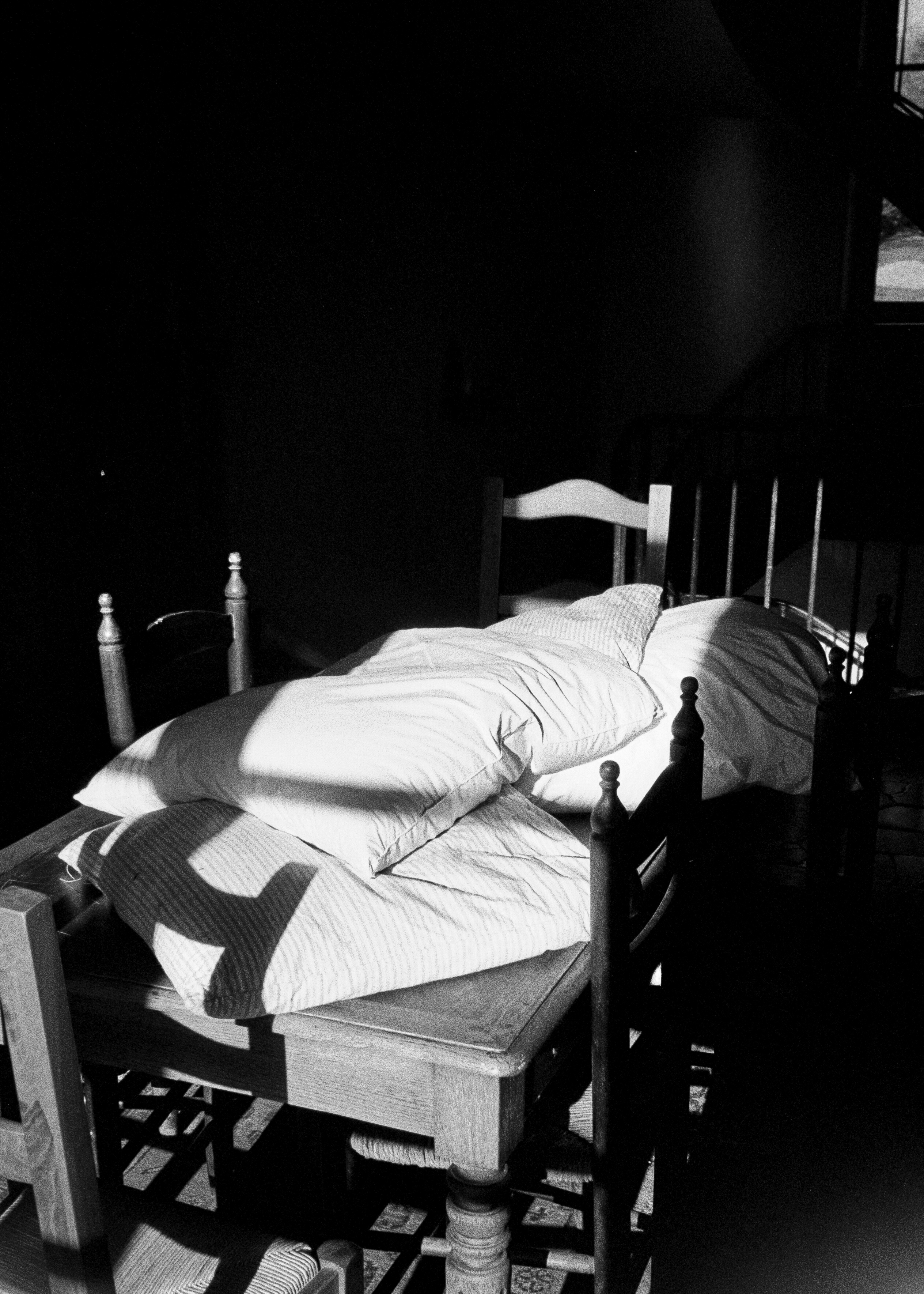 Series: A Place to Remember
Date: Winter 2019
This project was born during the global pandemic when I got stuck in Middletown, CT. The uncertain climate led me to transcribe my emotional state through the exploration of the physical environment that surrounded me. As time was suspended, the mundane became sublime.
Series: Liminal, Tangible
Date: Spring 2020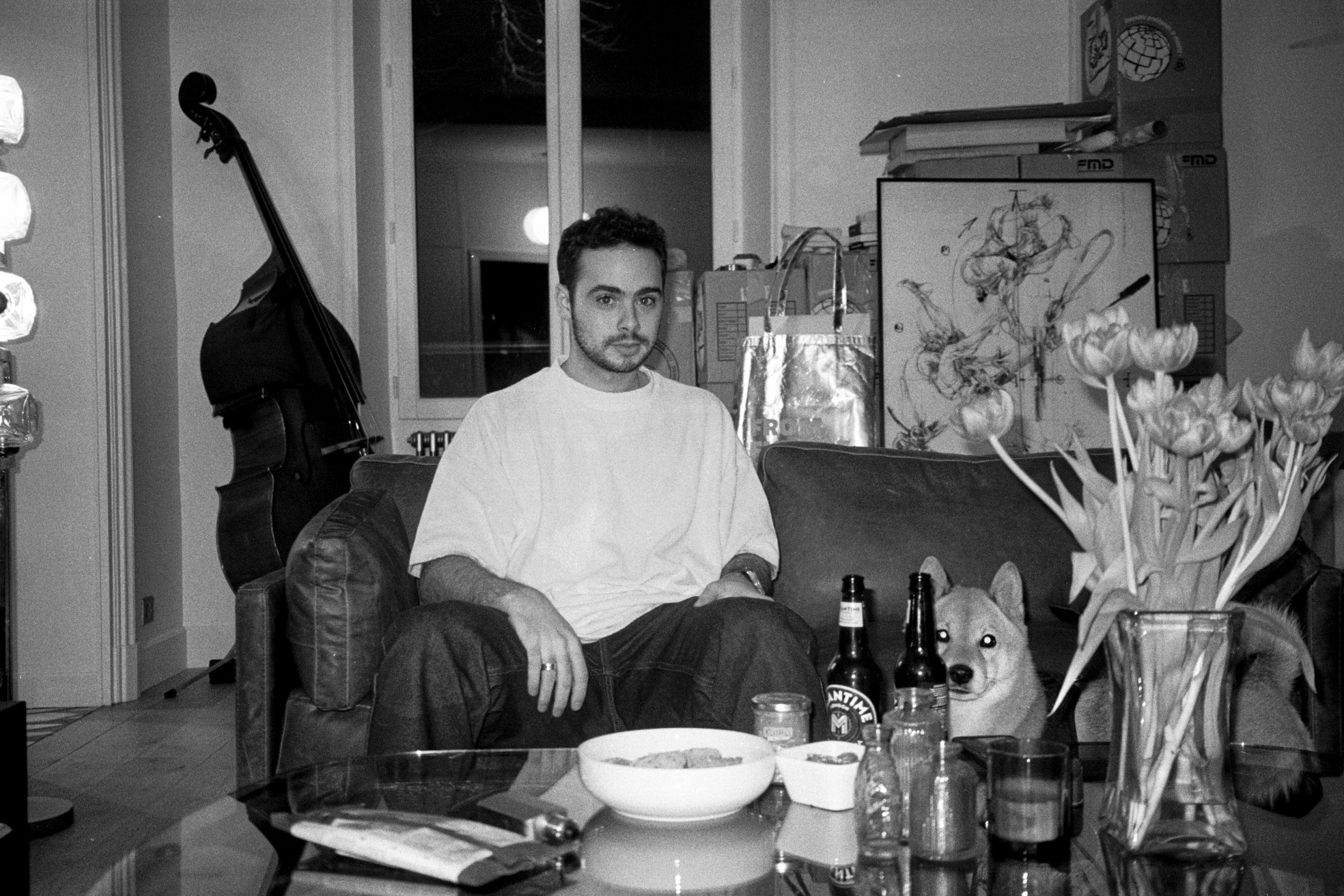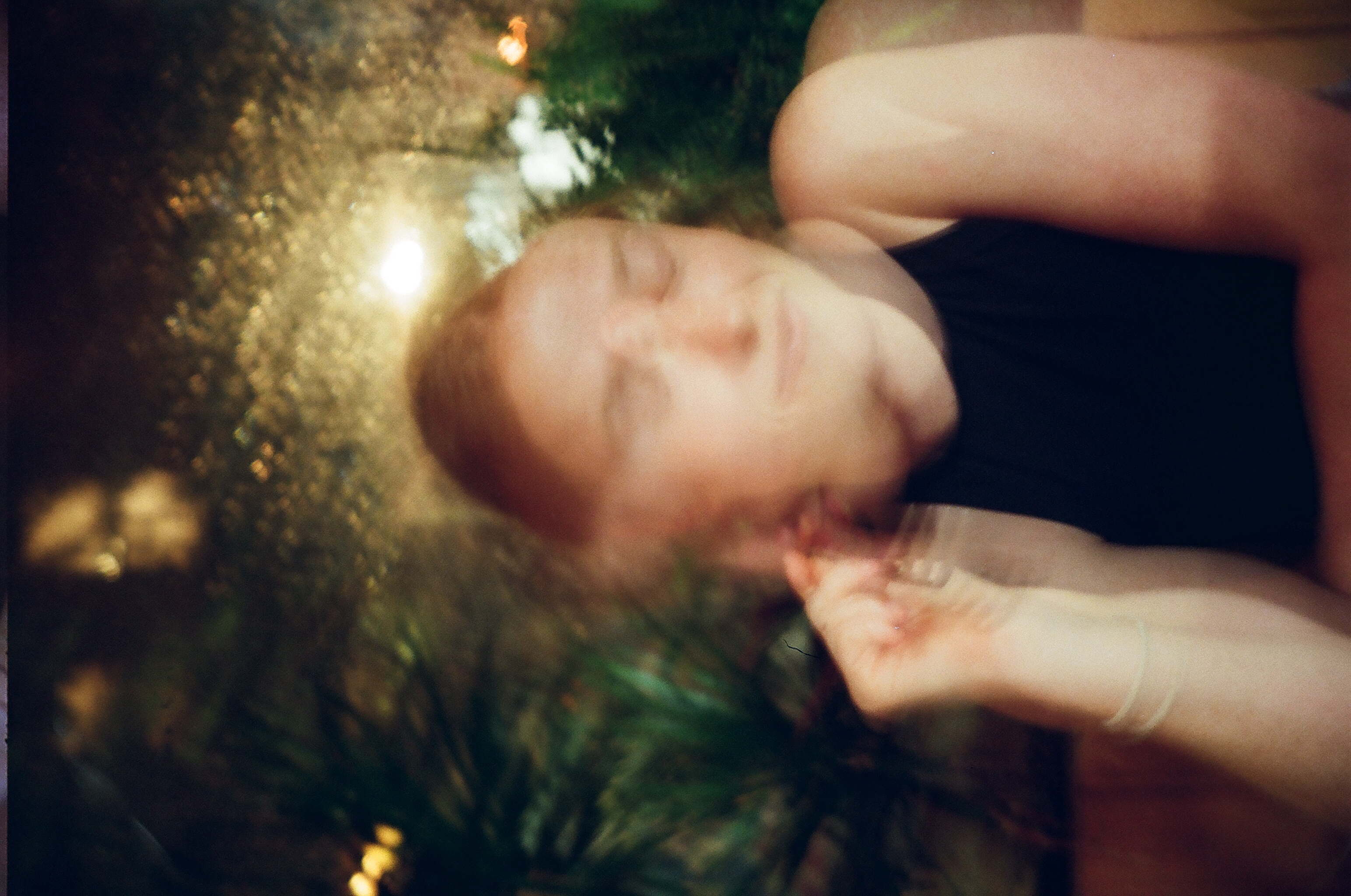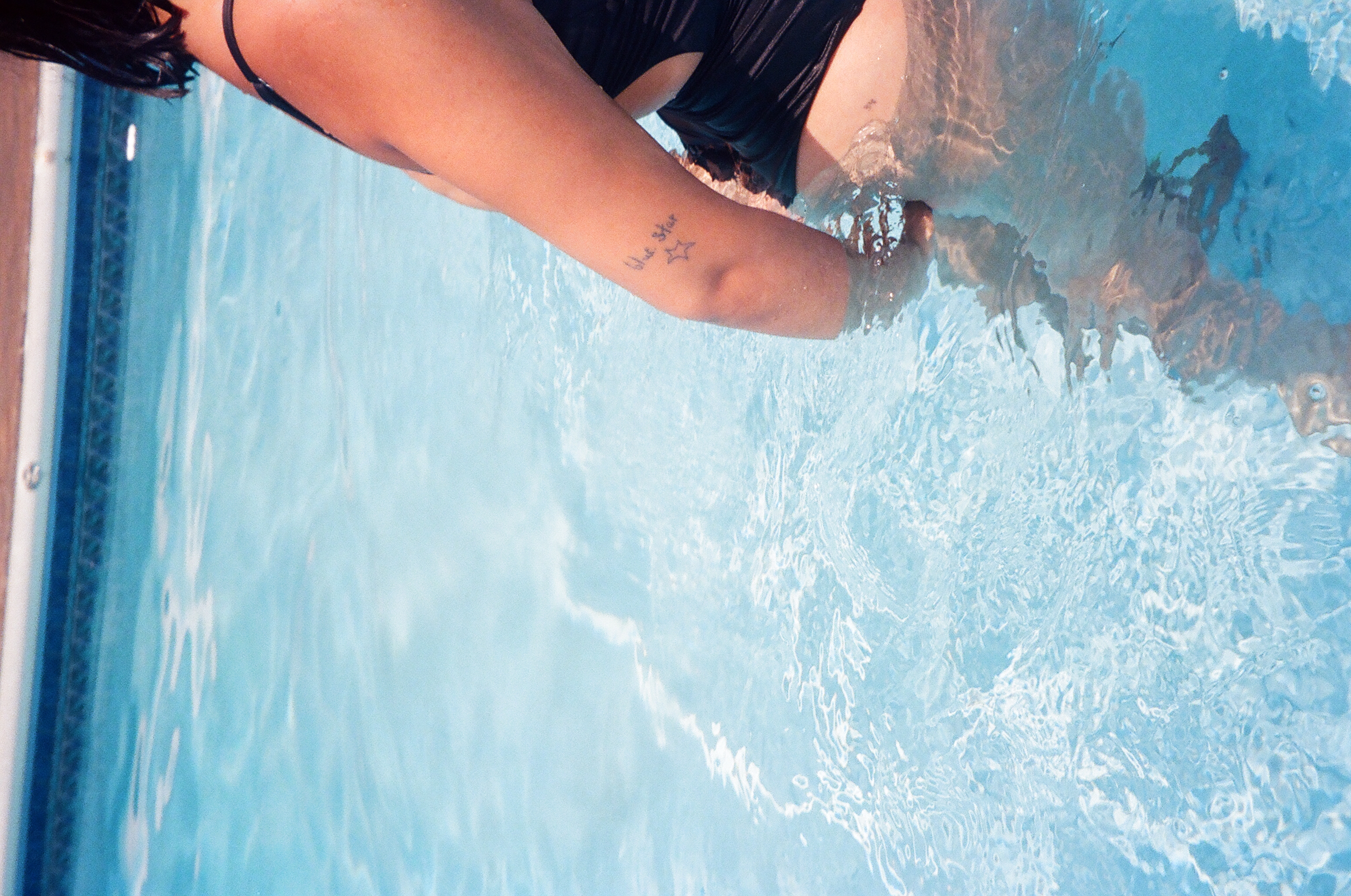 Writing
Life Cycles
the moon,
the smell of melting cement tales of others
the taste of blood on my gums
entangled hair, heavy breathing
a bus ride
we both hide behind walls impenetrable
lie,
no one is immune to feeling
a shirt drops
Now the sheet smells like cement
A lion's fur,
I sit on the bed
touching places fingers have traveled in the past
unfortunately not in the present but perhaps in the future
one bite,
and everything I thought I knew
Sinks
down a deep deep deep hole
the moon
again, the moon.
Welcome to my Creative Playroom


Studio Rouge: a Collection of Thoughts and Ideas
POSTER COLLECTION

Movie Poster -
L'Entre Deux Café Opening - Espwesso Café Film Showcase - Characters Disappearing
EXPERIMENTAL VIDEO WORK




---
Chloé de Montgolfier — Paris, France